2020-05-12
SiS International Limited was authorized as distributor of Thycotic
HONG KONG – May 12, 2020.
Thycotic, the fastest growing cybersecurity IT company offering solutions for Privileged Access Management (PAM) announced it has formed a strategic partnership with SiS International Limited
Privileged accounts that exist everywhere in an organization are the preferred target of hackers, enabling them to exploit an IT network undetected. Privileged accounts can also be abused by malicious insiders, giving them access to sensitive data and systems. Thus, PAM is one of the most important security controls organizations can implement to stop hackers, cyber criminals and insider abuse.
SiS International Limited will collaborate with partners on marketing initiatives, attend onsite sales meetings alongside partners, run walk-throughs and tailored demonstrations with partners for end-user customers, and help partners manage the Thycotic deal registration process. SiS International Limited will play an important role in the construction, strengthening and consolidation of the channel and we are delighted they partnered with us to deliver the solution to the channel and end users."
About Thycotic
Thycotic prevents cyberattacks by securing passwords, protecting endpoints and controlling application access. Thycotic is one of the world's fastest growing IT security companies because we provide customers with the freedom to choose cloud or on-premise software solutions that are the easiest to implement and use in the industry. Thycotic has grown to serve more than 7,500 customers. Thycotic offers Identity and Access Management (IAM) solutions as well as Privileged Access Management (PAM) solutions.
About SiS
SiS International Limited is a wholly owned subsidiary of SiS International Holdings Ltd, a company listed on the Main Board of The Stock Exchange of Hong Kong Limited (Stock code: 0529). SiS International Limited was first found in 1983, become one of the largest distributor of IT solutions across Asian countries. With over 30 years in the distribution business, SiS has managed to build long-term and trusting relationships with vendors and channel partners. As an experienced distributor, SiS International Limited not only provides a wide variety of products, but also offers professional technical services. By delivering business solution to our customers, we assist in the proliferate success of their businesses.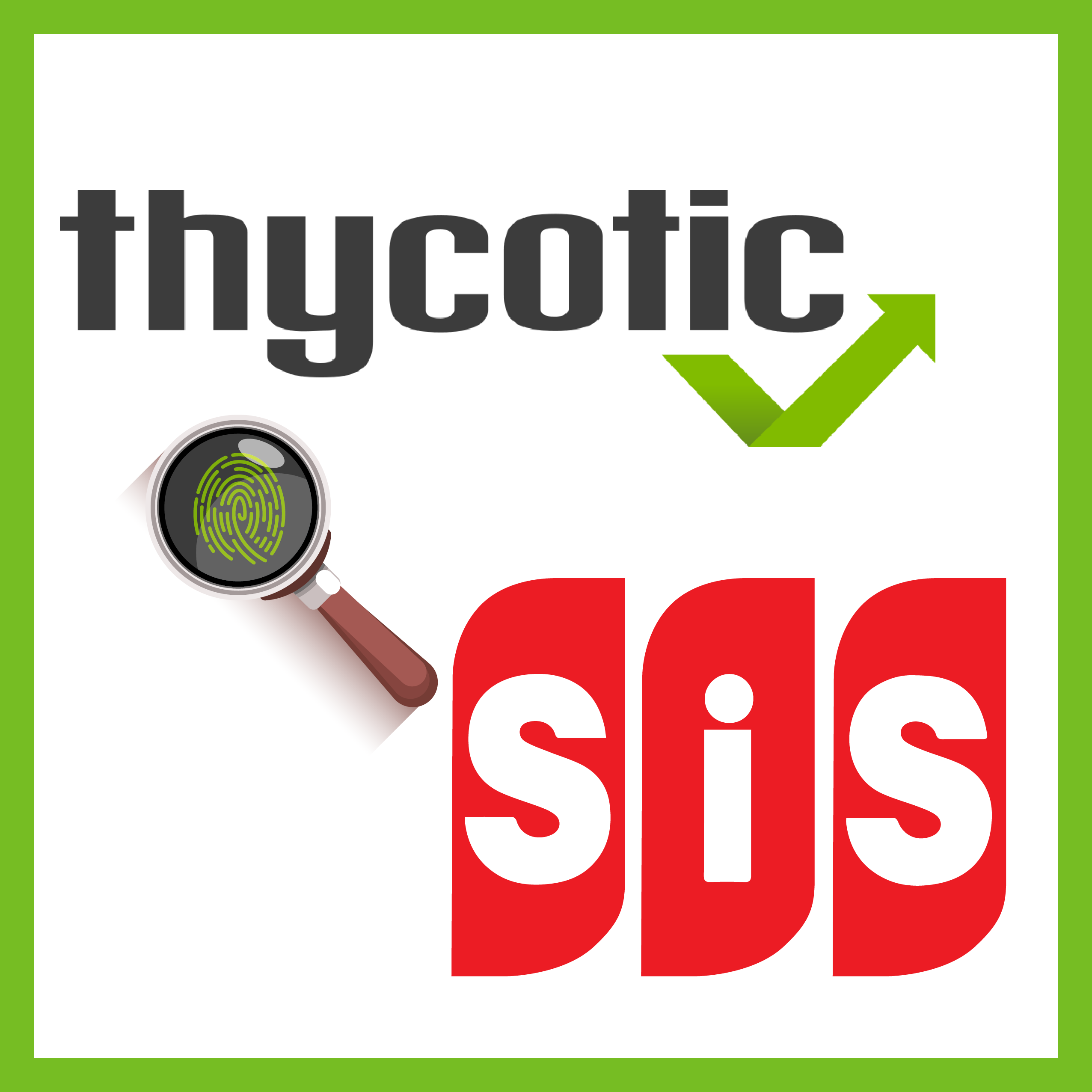 You can find further information on our websites or reach us by:
Phone: +852 3626 8638
Email:[email protected]
Website: www.sisdistribution.com.hk
SiS International Limited
Back